About Epsilon Innovation Group Inc.
Epsilon Innovation Group Inc. is a private limited liability company, incorporated in the State of Maryland, USA. Epsilon Innovation Group Inc. has a dynamic team of experts, scientists, and consultants specialized in climate change, energy, environment, policy and risk analysis. We have more than a dozen world-class experts working around the world and we maintain a database of selected experts who are ready to provide high-level services to our clients.
Company Designation
Epsilon Innovation Groupís NAICS CODES (United States Registered Services) include:
541330 - Engineering Services
541611 - General Management Consulting
541620 - Environmental Consulting
541690 - Energy Consulting
541712 - R & D in Physical Sciences
541720 - R & D Research in Social Sciences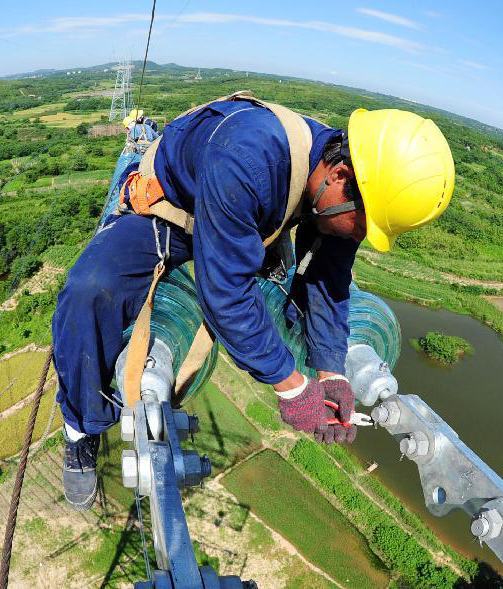 Ongoing and Recently Completed Projects
Developing Climate Mitigation and Adaptation Project Proposals for Green Climate Fund (GCF) funding submission
Providing technical support to the Third National Communications to the UNFCCCC.
Designing Renewable Energy Powered Systems in Several Rural African Countries.
Energy efficient product's market performance algorithm, USA
Qualitative resilience measurement conceptual framework, East Africa
Climate Change Risk Profile Development, Turkmenistan, Central Asia.
Energy Skills Profile Development, Rwanda, Africa.
Making Global Circulation Model Data Output Accessible to Non-Climate Researchers and Policy Makers, USA.
Mesoscale Wind Resources Assessment Study, Kosovo, Eastern Europe.
New Products
Over the years, we have learned that our clients need hands-on tools that expedite their decision-making process, solve their challenges through evidence-based analysis and at lower cost. In order to achieve our clientís needs, we are delighted to announce that we have developed two data analytics tools and are ready for application.