Climate Resilience Data Analytics
Epsilon Innovation Group is developing climate resilience data analytics tools. The tools help decision-makers and non-climate change experts in the energy, health, transportation, water resources, agriculture, coastal area, transportation and urban planners to incorporate climate change risks and vulnerabilities during project design and implementation.
Data Analytics Products:
Spatial data analytics
Predictive data analytics
Easy to use Dashboards
Info-graphics
Embedded analytics
Data Visualization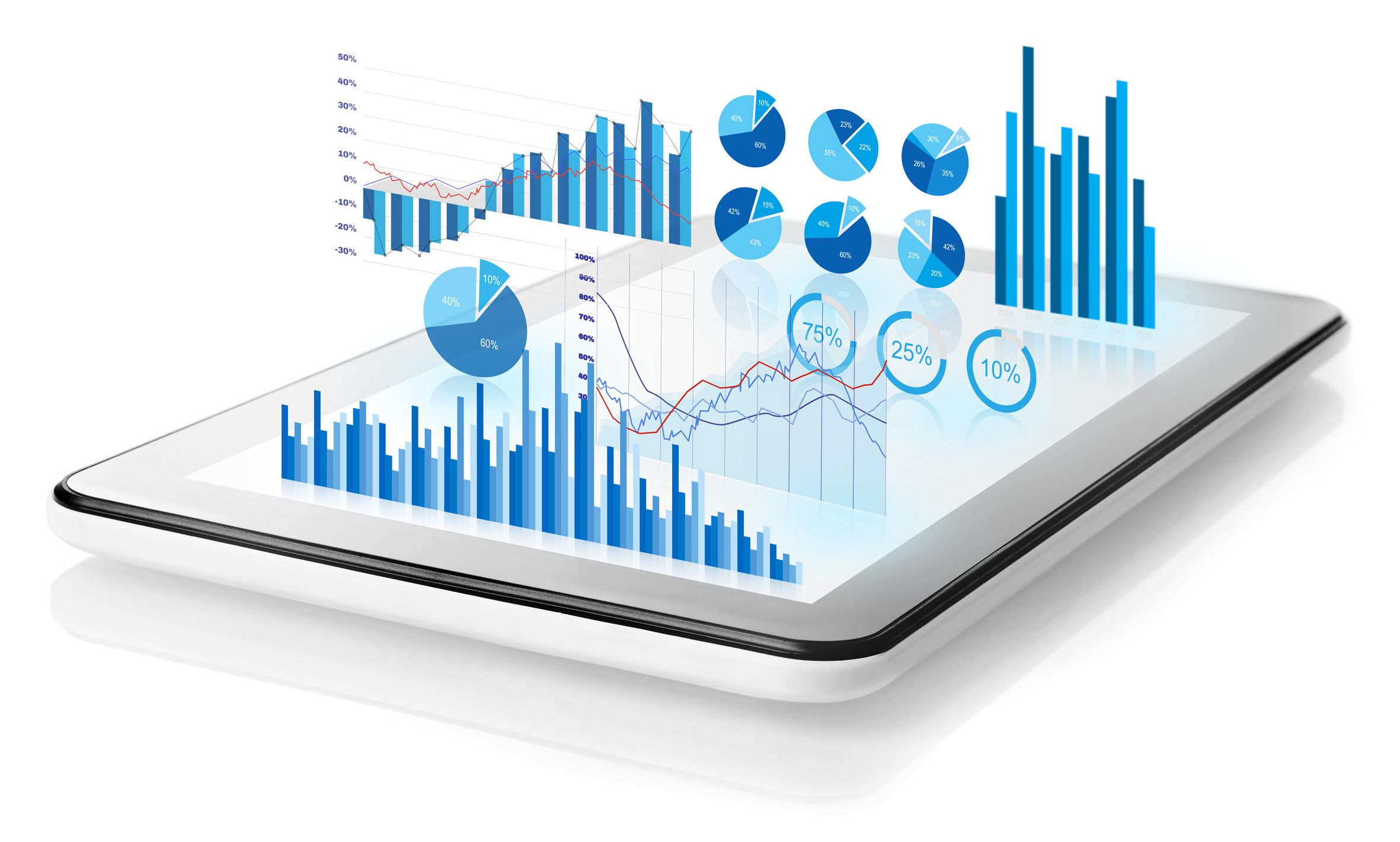 To learn more about our product, please download our brochure. Should have any queries or seek our services please contact us.
Zika Virus Global Risk Data Visualization
Data Source: Caminde et. al., 2016.