Renewable Energy Powered System Designs
One of Epsilon Innovation Group's core innovative research applications is designing renewable energy (Wind and Solar) powered system designs.
Some of the core renewable energy powered system design innovations include:
Renewable energy powered seawater reverse osmosis system
Renewable energy powered aquaculture
Renewable energy powered ice-making plant
Off-grid hybrid renewable energy power design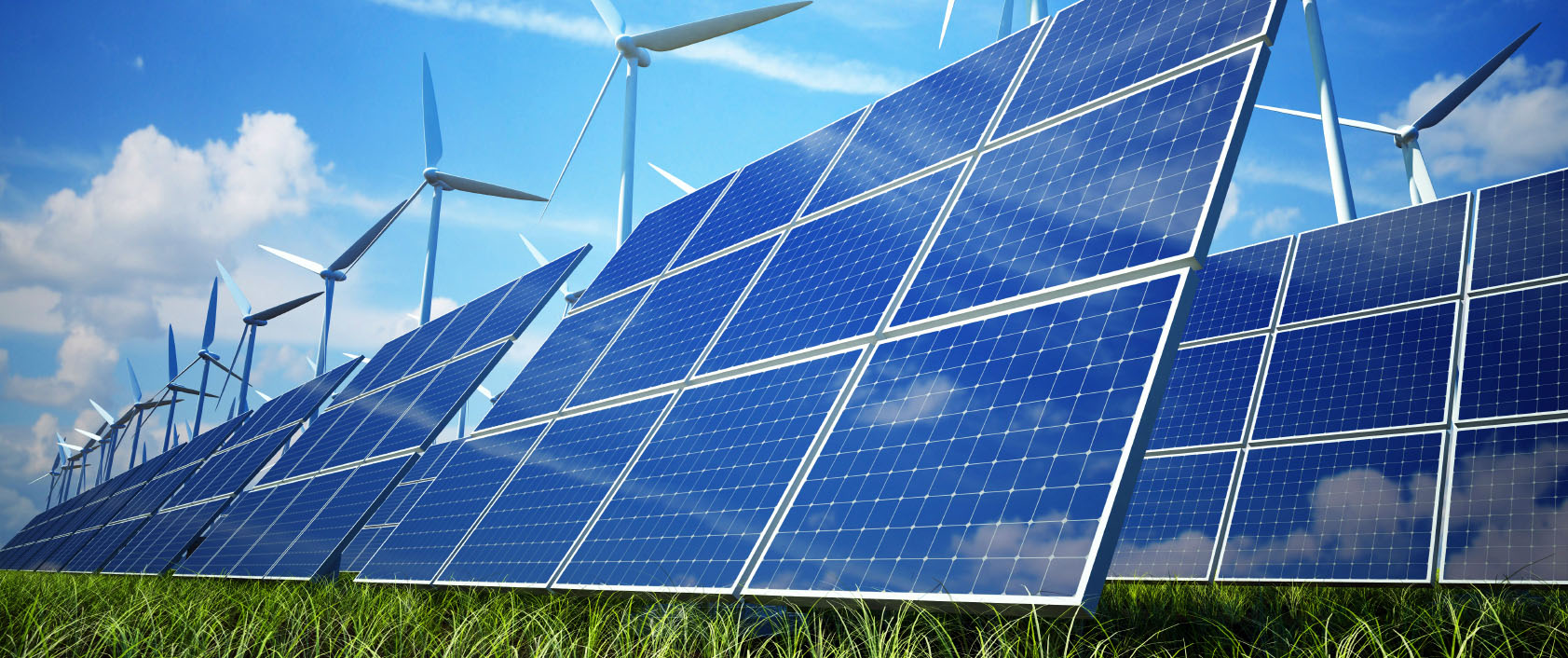 To learn more about our product, please download our brochure. Should have any queries or seek our services please contact us.
Renewable Energy Powered Sea Water Reverse Osmosis System
Epsilon Innovation Group have designed a renewable energy (wind and solar) powered SWRO funded by the World Bank and implemented by the Caribbean Community Climate Change Center (CCCCC) in Belize. Epsilon Innovation Group has complete SWRO system design, solar and wind power potential assessment and renewable energy powered SWRO system design. Based on Epsilon's innovative design, the World Bank and the CCCCC have implemented the PV powered SWRO system in which the PV is connected to the grid is operational serving potable water to the small fishing and whaling community of Paget Farms in Bequia.